View the list of networking opportunities. They are not only designed to increase your brand recognition; they also provide a way to build relationships with industry leaders and prospective clients by speaking with them directly in a casual setting.
Use the filters below to find opportunities of interest or scroll down to view them all.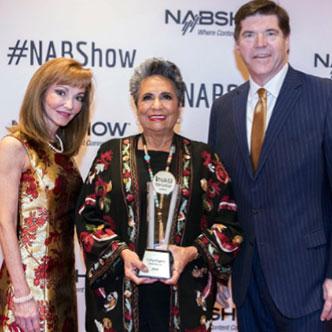 Achievement in Broadcasting Cocktail Reception & Awards Dinner
$500+
LOCATED AT ENCORE AT WYNN LAST VEGAS
This special event honors the new inductees to the NAB Broadcasting Hall of Fame and the presentation of the Digital Leadership Award.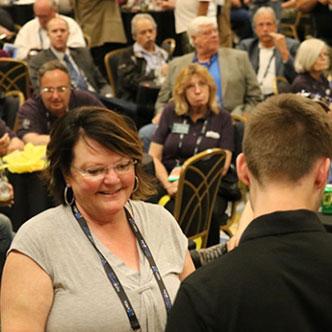 Amateur Radio Operators Reception
$3,250
LOCATED AT THE WESTGATE
Will be held on Tuesday, April 13. Affectionately known as the HAM Reception, it brings together amateur radio operators from around the world to enjoy the fellowship of the HAM community.
SuperMeet
$600+
LOCATED AT WESTGATE
SuperMeet is the don't-miss  event for established  production  & post-production  professionals, independent  and  student filmmakers  and  digital media  creatives. SuperMeet 2021 returns  with a strong  presence at NAB  Show!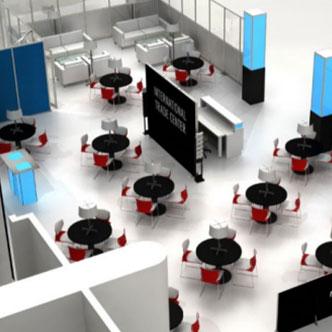 International Business Lounge
$2,500+
LOCATED IN THE NORTH HALL MEETING ROOMS
The International Business Lounge serves as a home for the 24,000+ NAB Show non- U.S. attendees over the course of the event.  Companies wishing to engage with this audience can do so in a relaxed environment by sponsoring the IBL or hosting the annual networking reception.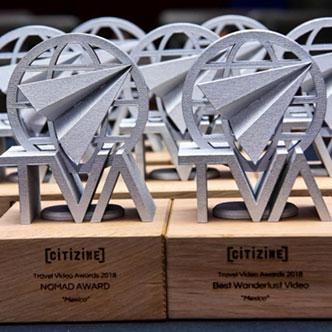 Travel Video Awards
$5,000+
Video has become a powerful marketing tool for the trillion-dollar travel industry. To celebrate and recognize the creative mastery of filmmakers and brands from across the globe, together Citizine, the Travel Video Alliance and NAB Show present the Travel Video Awards (TVAs).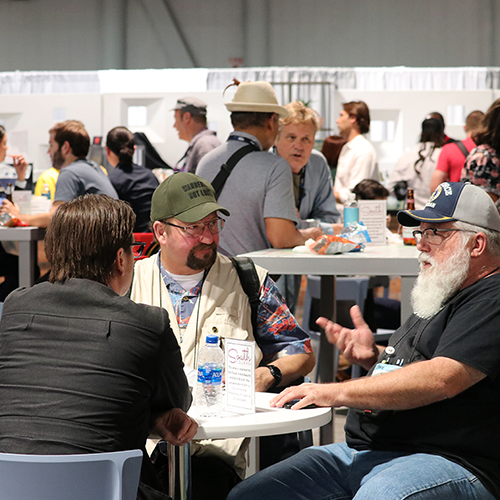 Networking Areas
$5,000+
LOCATIONS VARY
There are multiple networking areas available to sponsor. Locations are in North Hall, Silver Square, the outdoor Mobile Media area and more! These areas feature purchasable food and drinks and seating for attendees. NAB can help you pick a location that best matches the audience you're trying to attract. Please inquire for more details and let's work together to create a custom package!  

Contact the Sales Team
The Streaming Experience
$10,000+
LOCATED IN THE CENTRAL LOBBY
Join your industry peers in this living room environment and experience nearly every live and on-demand streaming service on the market today. NAB Show attendees will have the opportunity to get hands-on with more than 40 streaming video platforms and devices, curated by Dan Rayburn. From smart TVs and streaming boxes to phones and tablets, you can test the services side-by-side and get your questions answered.
×
[broadstreet zone="83097″]